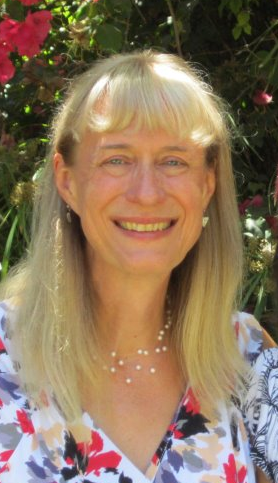 Hello, and welcome to my personal web site! I've had a wonderful life so far, and it just keeps getting better and better!
I'm a retired Computer Architect, with expertise in Linux/UNIX software, Computer System Architecture, Cybersecurity, and Regulatory Compliance. I offer Consulting in these fields.
My business, Red Ace Technical Solutions, offers full service Custom Web Hosting at discount prices.
I retired from San Diego Gas & Electric in 2018. I live in Poway with my loving partner Katie and our loyal cocker spaniel Brady.
I've made history in both Computer Science and Transgender Equality. There are more details here on my web site and on the Wikipedia page.
I'm currently writing a memoir. My life has been interesting, but writing about it is totally different than documenting how to make some computer software work. I'm learning to write well, and hopefully by the time the book is finished, it will be an enjoyable read.