Out TV, March 2021
Canada's Out TV network posts a list of 13 modern day trailblazers for International Transgender Day of Visibility.
Nokia post for IDAHOBIT, May 2020
Changing history and building #Inclusion: Mary Ann Horton shares with us her inspiring story describing the early days of EQUAL!, the Nokia LGBT+ employee resource group. https://nokia.ly/3bBqQHo #IDAHOTB #IDAHOBIT #GenderEquality
IEEE Spectrum, Mar 2019
Peter Adams' photos are showcased in a nice story about his photography. They showed twelve example photos from Peter's large collection, and mine happened to be one of them. I was placed right next to Vint Cerf, the father of the Internet.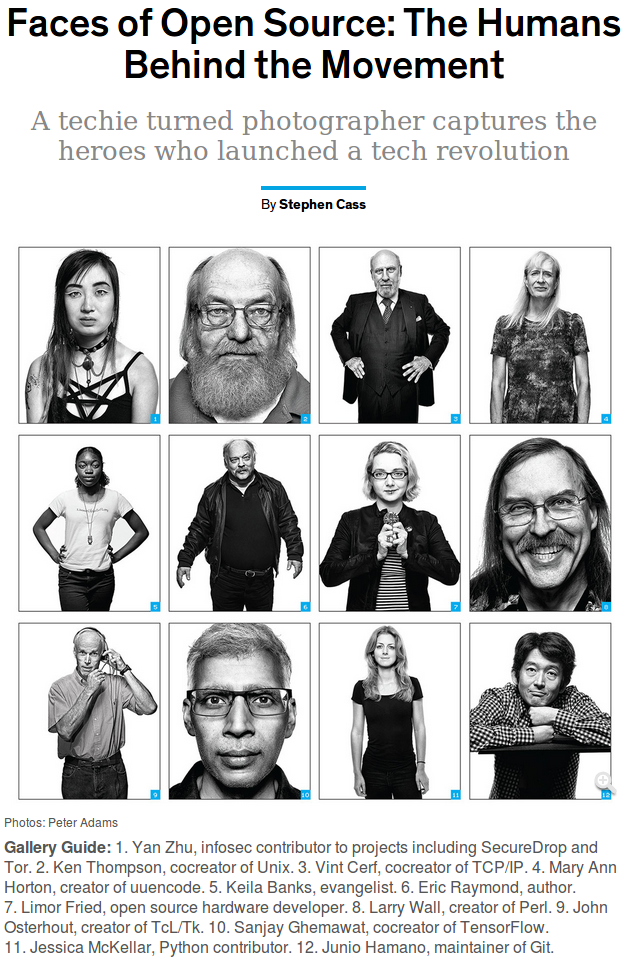 L-MAG, Feb 2019
The German magazine for lesbians L-MAG published a list of 10 lesbian inventors. What an honor to be included with the likes of Hedy Lamarr and Mrs. Claus!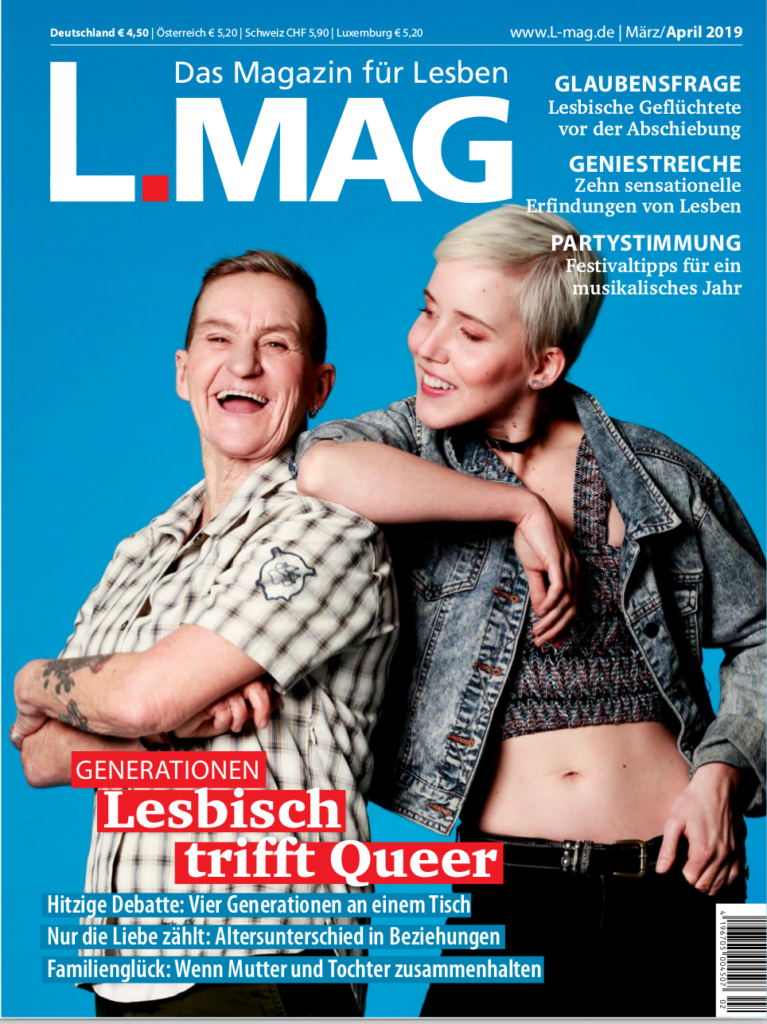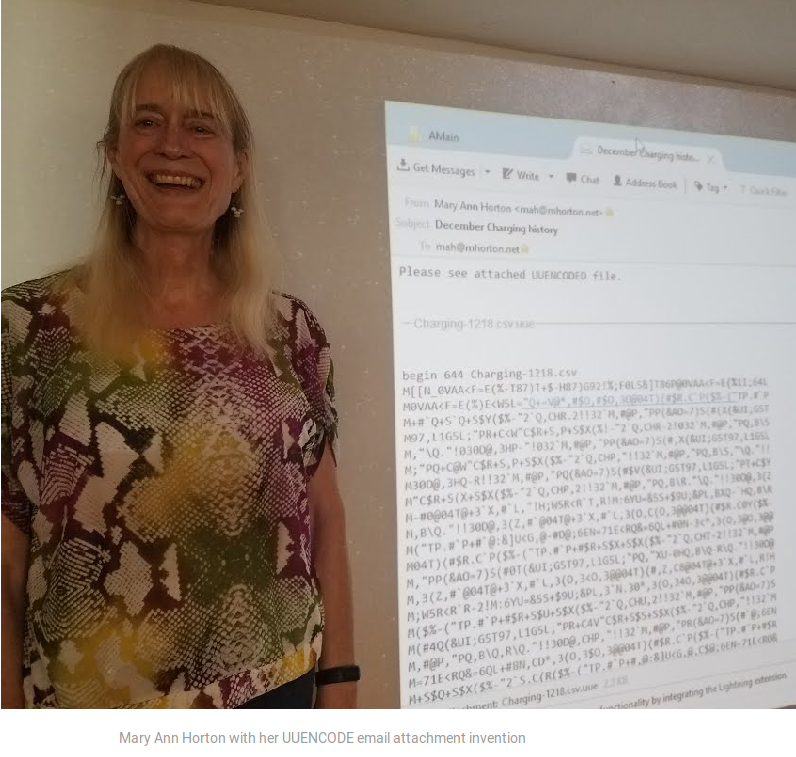 Google Arts and Culture
Here is a nice story about what it takes to be an inventor.
Daily Beast, Apr 2018
An enthusiastic article about email attachments.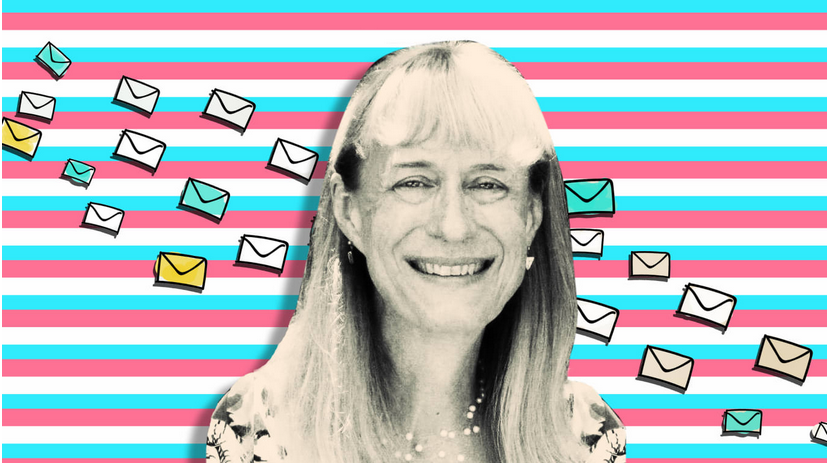 SecDev Foundation, Feb 2018
I was included in the SecDev Foundation's 2018 gallery of Cyber Women.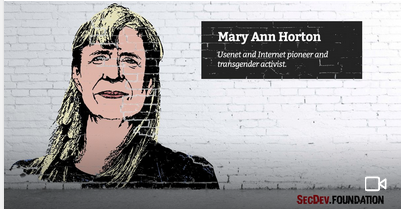 Faces of Open Source, Jun 2017
Peter Adams http://facesofopensource.com/ included my photo in his iconic web site Faces of Open Source.
Society for Human Resource Management, May 2002
SHRM's magazine interviewed me in 2002.
Salon, Jan 2002
This 2002 story links me to the oldest surviving article posted to Usenet.
Outie Award for Trailblazer, Oct 2001
The prestigious Trailblazer Award was presented to me at the Outies, Out & Equal's Workplace Summit, in Cincinnati.

Diversity Factor, Fall 2000
A profile about my transgender advocacy work was carried in The Diversity Factor (page 18-19).

USENIX 25th Anniversary, 1994
I was the 6 of hearts in the 1994 USENIX deck of playing cards, commemorating the 25th anniversary of USENIX.