When I moved from Columbus to Poway (in the San Diego) area, I was delighted to find an older house in the perfect setting. We've been fixing it up over the years, turning it into the ultimate party house!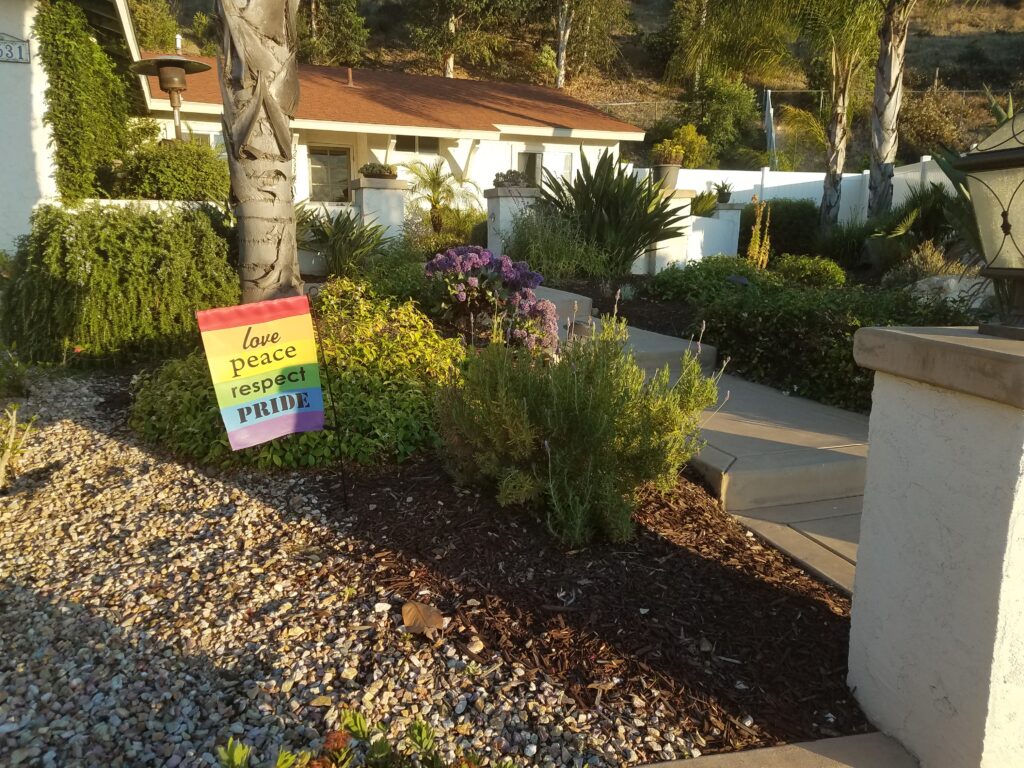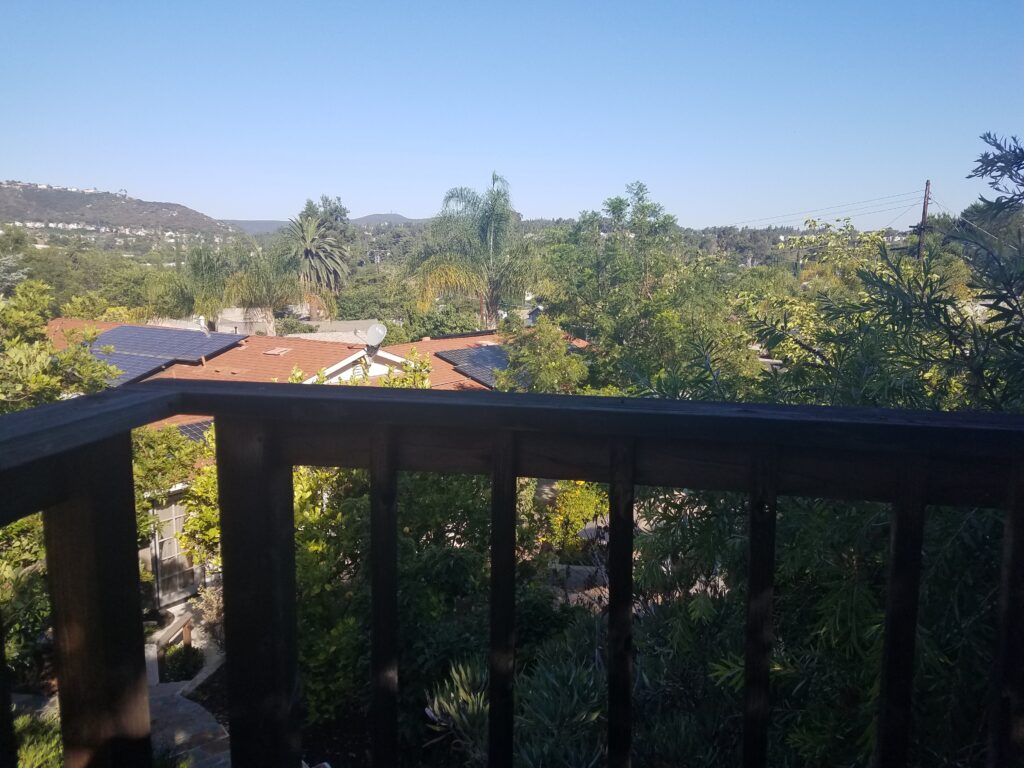 The 2007 House
When we moved here from Columbus in 2007, this house had a lot of potential. It was on a cul-de-sac, had a big addition in back, and had lots of privacy.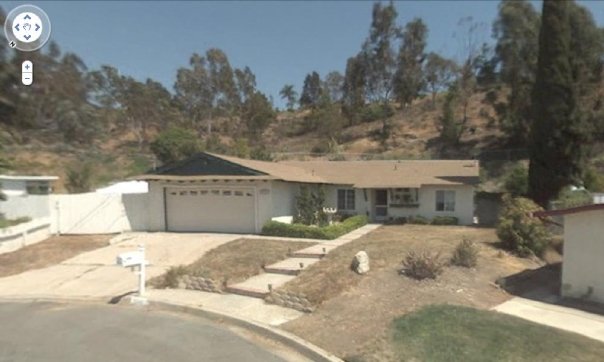 Landscaping
The first project in 2009 was outdoor landscaping. We wanted to get rid of the water-consuming grass, solve some major drainage problems, and make the yard look great! Prices were lower during the Recession, and Dave Moore was able to landscape 3 sides of the house within my budget.
This Facebook Photo Album shows the project from start to finish.
Kitchen Remodel
We have a lot of parties in our home. Women gather in the kitchen, but there wasn't much room. We hired Kerry Taylor to knock out a wall, add an island, and remodel the kitchen into something really nice.
Here is the Facebook Photo Album of the project.

Bathroom Remodel
The house had a crazy bathroom with three doors and a lot of wasted space. We had Kerry remodel it into a fabulous master bath, adding a powder room in the process.
Here is the Facebook Photo Album of the project.

Pool Side Remodel
The final piece of the puzzle was to finish the fourth side of the house, where the pool is. We did a complete pool remodel, replacing the deck, fence, moving the retaining wall for more room on the deck, and several related improvements to that side of the house.
Here is the Facebook Photo Album of the project.