We host a Movie Night every couple of months at our home in Poway. If you like old movies and enjoy the company of our friends, contact Katie Tucker or Mary Ann Horton on Facebook to be included on our invitation list.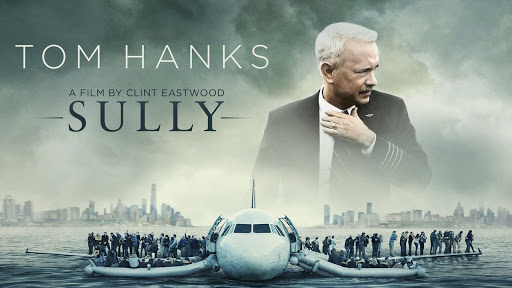 Upcoming Movies
Nov 9 (5-10 PM) Sully (Tom Hanks)
On Jan. 15, 2009, Capt. Chesley "Sully" Sullenberger (Tom Hanks) tries to make an emergency landing in New York's Hudson River after US Airways Flight 1549 strikes a flock of geese. Miraculously, all of the 155 passengers and crew survive the harrowing ordeal, and Sullenberger becomes a national hero in the eyes of the public and the media. Despite the accolades, the famed pilot now faces an investigation that threatens to destroy his career and reputation.
Please bring a pot luck item. Soups and salads are encouraged.
The movie starts at 7:30 and runs 1:36 with no intermission. As always, if you're coming please RSVP to Mary Ann at mah@mhorton.net or (614) 599-0965.
| | |
| --- | --- |
| Number | Who |
| 2 | Mary Ann/Katie |
| 2 | Total |
Upcoming dates (subject to change):
December 31: New Years Eve Party / Show Tunes
Wish list: (possibly The Favourite or Before You Know It)
The Movie Night FAQ has directions and explains how this works.